Thousands Of Oklahoma Middle Schoolers Take Part in Virtual Career Fair
Author: Cal Day, KOTV News on 6
Work Readiness
Published: Thursday, 11 Mar 2021
---
Sharing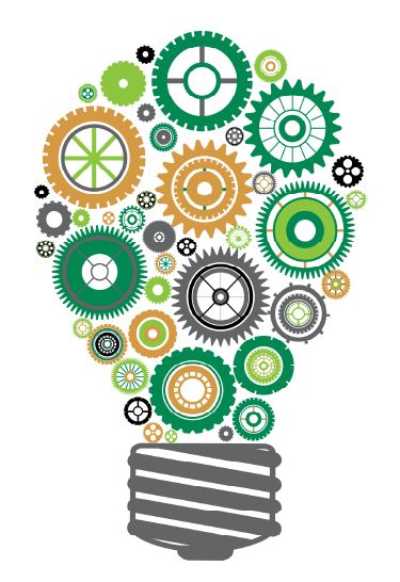 TULSA, Okla. - Nearly 10,000 Oklahoma middle school students will take part in a virtual career fair through Junior Achievement Oklahoma's Inspire program on Thursday. More than 4,000 of those students are from the Tulsa metro. The career fair traditionally happens in person but has switched to a virtual format this year. Paycom, Arvest, Hillcrest Medical Center and Tulsa Tech are some of the more than 65 businesses that will be giving insight and answering questions students may have.
Organizers said middle school students are ideal for this opportunity so they can plan on taking appropriate high school courses that will set them up for future success.
"We are looking to inspire young people to really start thinking about their future, to plan for their future," said Erica Irvine, Junior Achievement Oklahoma Vice President of Operations. "The point really is to expose them to things they really might not know about."
Another 20,000 Oklahoma students are scheduled to take part in the virtual career fair over the next three months.
"I saw the passion in their learning, & how it changed their lives & thinking of the world around them. I love JA!!!"
Diane Dang, Assistant Principal
"Before JA Finance Park this stuff seemed impossible. Now it (financial independence) is in reach."
Finance Park Student
"[The benefit of participating was] knowing I'm providing a better understanding of what adult life will be like."
JA Finance Park Volunteer
"JA provided a solid foundation in leadership, economics and entrepreneurship as tools to achieve my goals."
Jay Calhoun, JA Alumni & JA Tulsa Board Member
"Junior Achievement taught me that everyone can be successful if you really work hard."
JA Student
We use cookies to provide you a personalized experience. How we do this is by analyzing user behavior on our site and sharing data with our advertising and analytics partners. You consent to our cookie policy if you continue to use this website.