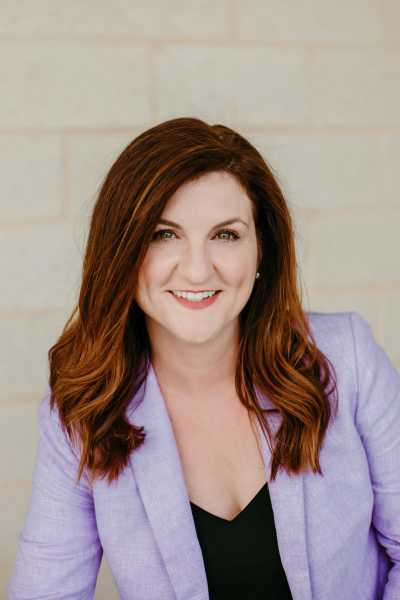 Image caption: Amber Shelton
Junior Achievement of Oklahoma welcomes Amber Shelton as the new regional director in Oklahoma City. Prior to joining JA, Shelton served as the Program Director for Youth Leadership Exchange working with community leaders and high school students. Shelton also brings with her nine years of teaching experience in physical education and pre-kindergarten in Yukon, Oklahoma, where she was born and raised.
Junior Achievement is incredibly excited to have her join and looks forward to seeing the impact she will have at the organization. Shelton has a passion for students of all ages and believes it is up to the community to work together to help our children succeed.
Please join us in welcoming Amber to the JA family!