JA Inspire Virtual - A Statewide Event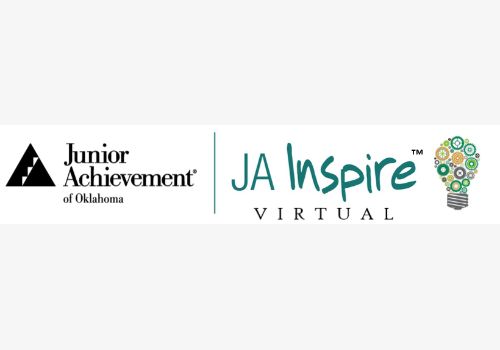 Event Completed!

When: Thursday, January 28, 2021
Where: Online
Time: 8:00 AM CST
JA Inspire Virtual is an online career exploration fair for 8th graders. (High school students are welcome to participate too.) Businesses from across Oklahoma will present information about careers in their company using an interactive platform. Students' horizons are expanded as they learn about careers. This knowledge informs and empowers their high school course selection so they can pursue the career of their dreams.
Need More Information?
For more information about this event, please contact
Erica Irvine
"I saw the passion in their learning, & how it changed their lives & thinking of the world around them. I love JA!!!"
Diane Dang, Assistant Principal
"Before JA Finance Park this stuff seemed impossible. Now it (financial independence) is in reach."
Finance Park Student
"[The benefit of participating was] knowing I'm providing a better understanding of what adult life will be like."
JA Finance Park Volunteer
"JA provided a solid foundation in leadership, economics and entrepreneurship as tools to achieve my goals."
Jay Calhoun, JA Alumni & JA Tulsa Board Member
"Junior Achievement taught me that everyone can be successful if you really work hard."
JA Student