Virtual Tulsa Tycoons: A Night of Monopoly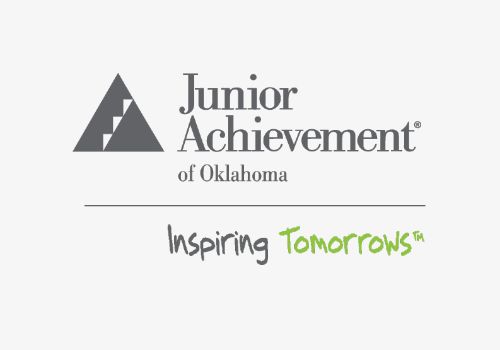 Event Completed!

When: Thursday, June 04, 2020
Where: www.tulsatycoons.com
Time: 6:30 PM CST
The Tulsa Tycoons, 5th Edition, a Night of Monopoly, will include a Mobile Auction, Raffle and Stories of JA Impact!

The 2020 Honorary Tycoons are:
Carlos Conerly, President Natural Gas and Refining, Linde Engineering North America
Dr. Leigh B. Goodson, President and Chief Executive Officer, Tulsa Community College
Angela Kouplen, Sr. Vice President of Administration and Chief Information Officer, WPX Energy

Anyone with an internet connection can participate since this is a virtual event. Please share this with your friends and family!
Need More Information?
For more information about this event, please contact
Martha Rongey
"I saw the passion in their learning, & how it changed their lives & thinking of the world around them. I love JA!!!"
Diane Dang, Assistant Principal
"Junior Achievement reinforced concepts for me to remember later in life."
Junior Achievement Student
"I thought the experience was amazing. The presentation was unlike anything I've seen."
Junior Achievement Student
"Before JA Finance Park this stuff seemed impossible. Now it (financial independence) is in reach."
Finance Park Student
"[The benefit of participating was] knowing I'm providing a better understanding of what adult life will be like."
JA Finance Park Volunteer
"JA provided a solid foundation in leadership, economics and entrepreneurship as tools to achieve my goals."
Jay Calhoun, JA Alumni & JA Tulsa Board Member
"Junior Achievement has given me a sense of what adults go through with budget issues."
Junior Achievement Student
"Junior Achievement taught me that everyone can be successful if you really work hard."
JA Student
"I liked how the Junior Achievement volunteer explained his job to us."
Junior Achievement Student