Free Enterprise Society
Recognizing Outstanding Donors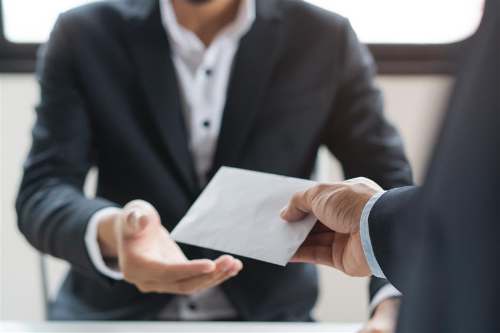 Generous Gifts from Individuals and Families
Established in 2000, the Free Enterprise Society recognizes individuals from around the world who demonstrate outstanding support in helping Junior Achievement inspire and prepare young people to succeed in a global economy. Recognition is provided to individuals and families who have made gifts of $10,000 or more between July 1 and June 30 each year to any JA affiliate. Charter members and individuals who make gifts of $1 million or more to Junior Achievement over their lifetime, "Legacy Members," are entitled to permanent membership in the Free Enterprise Society.
View FES Members
"I saw the passion in their learning, & how it changed their lives & thinking of the world around them. I love JA!!!"
Diane Dang, Assistant Principal
"Junior Achievement reinforced concepts for me to remember later in life."
Junior Achievement Student
"I thought the experience was amazing. The presentation was unlike anything I've seen."
Junior Achievement Student
"Before JA Finance Park this stuff seemed impossible. Now it (financial independence) is in reach."
Finance Park Student
"[The benefit of participating was] knowing I'm providing a better understanding of what adult life will be like."
JA Finance Park Volunteer
"JA provided a solid foundation in leadership, economics and entrepreneurship as tools to achieve my goals."
Jay Calhoun, JA Alumni & JA Tulsa Board Member
"Junior Achievement has given me a sense of what adults go through with budget issues."
Junior Achievement Student
"Junior Achievement taught me that everyone can be successful if you really work hard."
JA Student
"I liked how the Junior Achievement volunteer explained his job to us."
Junior Achievement Student